Afghan mystery girl, Wazhma Ayoubi
In the whirlwind of cricket fervor surrounding the Asia Cup 2023, one enigmatic figure emerged from the shadows, captivating the hearts of cricket enthusiasts around the globe. This Afghan mystery girl, Wazhma Ayoubi, is set to visit India for the Cricket World Cup 2023, and the world can't help but wonder:
Who is Wazhma Ayoubi, and what's her story? In this comprehensive article, we delve into the life and journey of Wazhma Ayoubi, from her viral moments to her aspirations, as we prepare to welcome her to the Indian cricket scene.
The Rise of Wazhma Ayoubi
Wazhma Ayoubi's Viral Moment
Wazhma Ayoubi first captured the spotlight during the Super Four stage of the Asia Cup 2023 when India triumphed over Pakistan with a resounding 228-run victory. The Afghan sensation took to Twitter, donning the Indian cricket jersey, and congratulated her second favorite team, India, on their commanding win. This gesture sent social media into a frenzy, propelling Wazhma into the limelight.
Who is Wazhma Ayoubi?
A Multifaceted Persona
Wazhma Ayoubi, born in Afghanistan in 1995, left her homeland to pursue independence and elevate her professional career. Currently based in Dubai, United Arab Emirates, she wears many hats. Beyond her social media fame, Wazhma is a model, a successful business owner, a philanthropist, and a dedicated social activist.
The LAMAN Fashion Label
Wazhma's entrepreneurial spirit shines through her fashion label, "LAMAN," where she channels her creativity and passion. Her dream of gracing Bollywood's silver screen is a testament to her multifaceted talents.
Passion for Sports
Wazhma Ayoubi's love for sports, particularly cricket, has been a defining aspect of her online presence. She rose to prominence while fervently supporting Afghanistan during their Asia Cup 2022 match against Bangladesh, a game that secured Afghanistan's spot in the Super Four stage.
Wazhma's Journey to India
Cricket World Cup 2023 Excitement
As Afghanistan's cricket team lands in India for the Cricket World Cup 2023, Wazhma Ayoubi's presence is highly anticipated. She will be watching the India vs. Afghanistan clash at the Arun Jaitley Stadium in Delhi, just as she did during the T20 World Cup the previous year.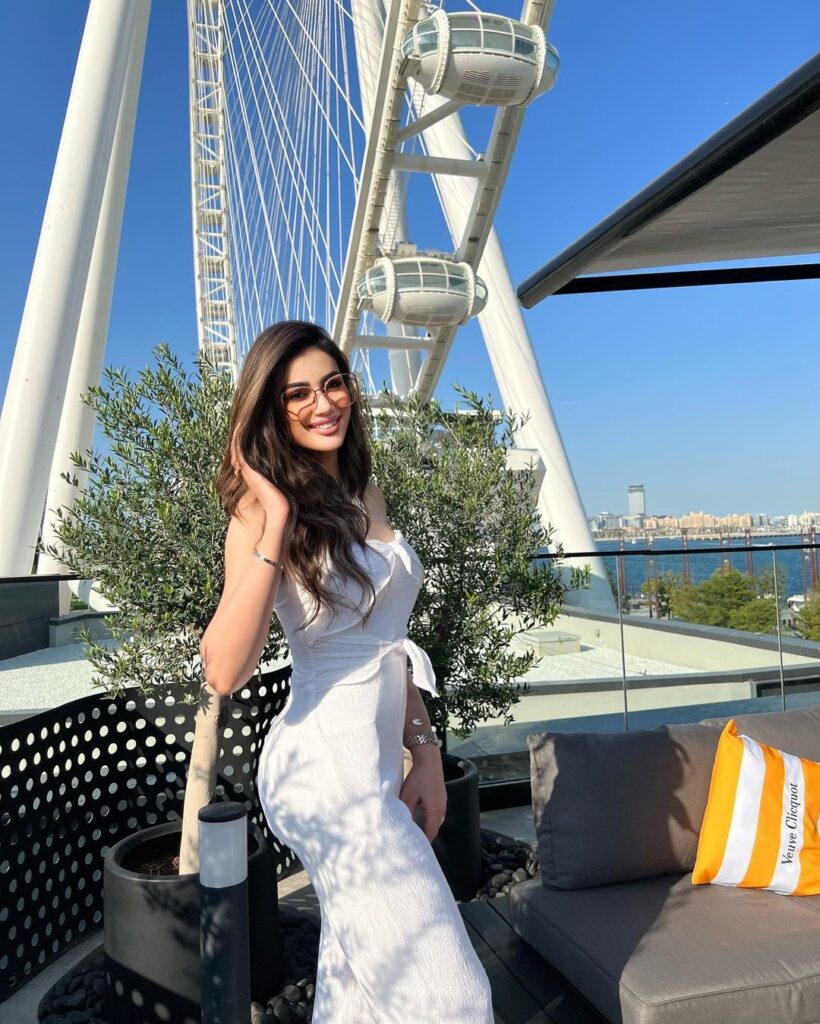 Instagram Influencer and Fashion Designer
Wazhma's influence extends to Instagram, where she boasts an impressive following of 687,000 fans. Her fashion designing talents shone when she crafted the suits worn by the Afghanistan cricket team as they journeyed to India for the World Cup. Despite the short notice, Wazhma's creative touch prevailed.
Supporting India
While Wazhma passionately supports the Afghanistan cricket team, she also holds a special place in her heart for India, her second favorite team. Her social media posts during the Asia Cup, particularly in support of Virat Kohli and Rohit Sharma, garnered widespread attention. Notably, Virat Kohli himself gifted her a signed jersey after a memorable Asia Cup 2022 match.
Bollywood Dreams
Adding another layer to her already fascinating persona, Wazhma Ayoubi dreams of making her mark in the Bollywood industry. Her aspirations to grace the silver screen add an intriguing dimension to her already impressive journey.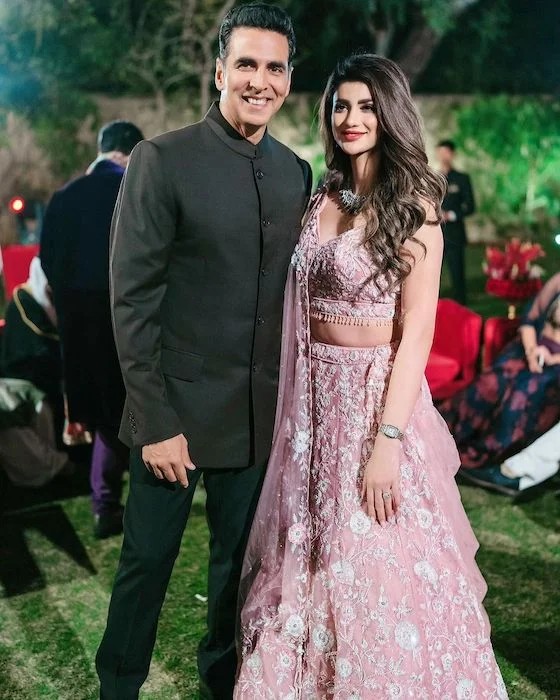 You may also like to read: 8 Underrated Honeymoon Places in India That Will Make You Fall in Love Again
As the Cricket World Cup 2023 approaches, the spotlight is firmly fixed on Wazhma Ayoubi, the Afghan sensation who has taken the cricketing world by storm. Her journey from a viral sensation to a multifaceted personality is nothing short of remarkable. As she graces the Arun Jaitley Stadium in Delhi on October 11, we can't help but wonder what the future holds for this enigmatic figure. Wazhma Ayoubi, the mystery girl, has become a symbol of passion, dedication, and the unifying power of cricket, and we eagerly await her next chapter.
Wazhma Ayoubi Instagram: https://www.instagram.com/wazhma.ayoubi/